Healthy. Fresh. Light. Clean. Natural.
They didn't call it The Love Kitchen for nothing.
I'm not usually the sort who takes pictures of food but for the sake of remembering the clean things that went into my gut….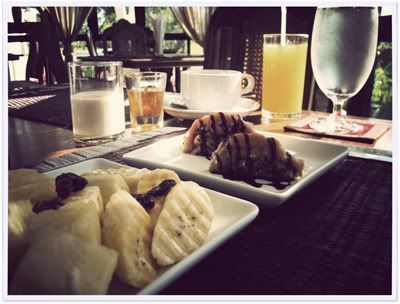 pancakes, fruit, organic coffee with soy milk & honey, freshly-squeezed orange juice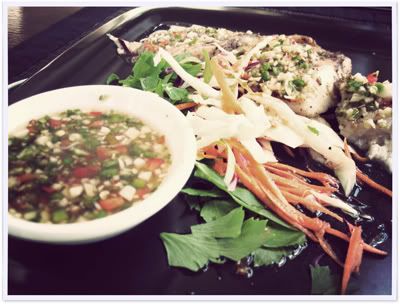 fresh local fish steamed in banana leaves with lemongrass and lime leaf served with the most delicious Thai traditional sauce of mashed garlic, chili, coriander, lime and shallot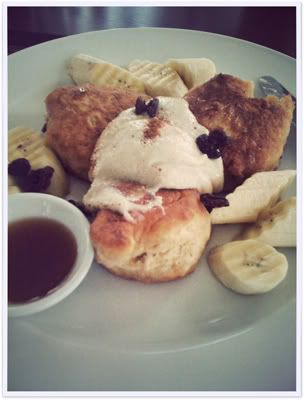 hot cakes topped with banana, papaya, coconut yogurt, palm syrup, and raisins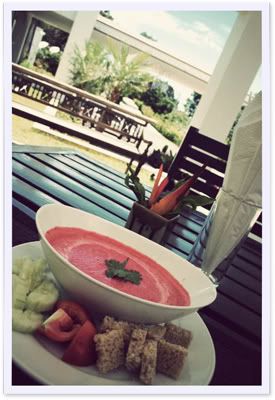 raw gazpacho served with raw veggies and toasted bread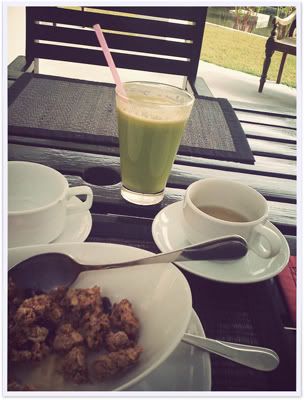 toasted oats, sesame, cashew nuts, and raisins, served with freshly-made soya milk (accompanied by a zero gravity: green apple and mineral-dense parsley juice)

Masuman curry potatoes with garden-fresh broccoli, tofu, cauliflower, carrot, bell pepper, peanuts, and kefir lime. Served with organic brown rice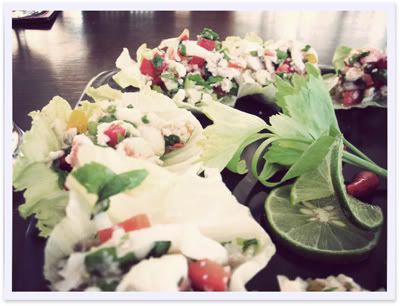 Lime marinated white snapper, shrimps, and calamari mixed with bell peppers, spring onions and Thai chili served in butter lettuce leaves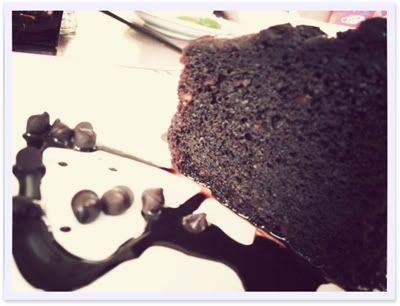 double-dark chocolate cake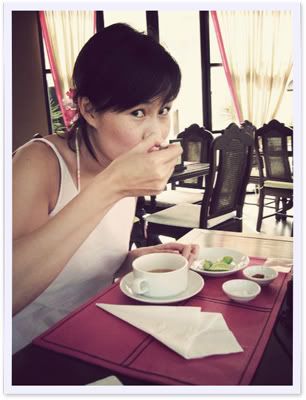 chetz diligently had her veggie broth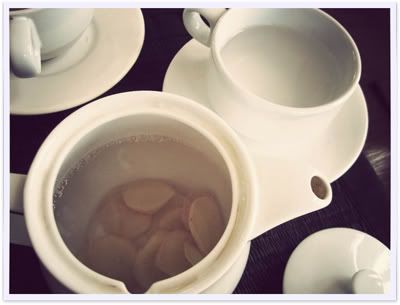 and drank her ginger tea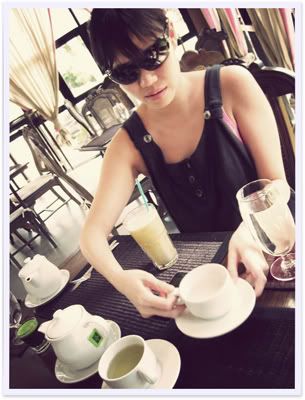 boo… and detox drinks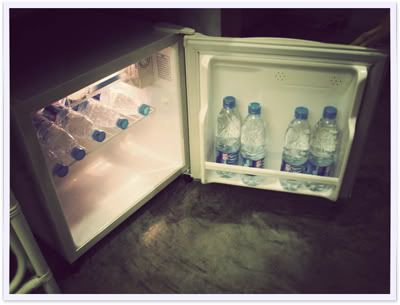 and water from our mini 'bar'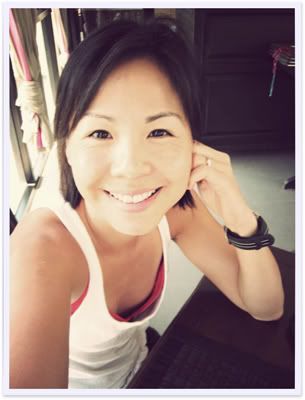 i felt the glow after just two days of food eating!
I ate heaps but lost weight. T'was just weird!
Location: Absolute Sanctuary, Koh Samui