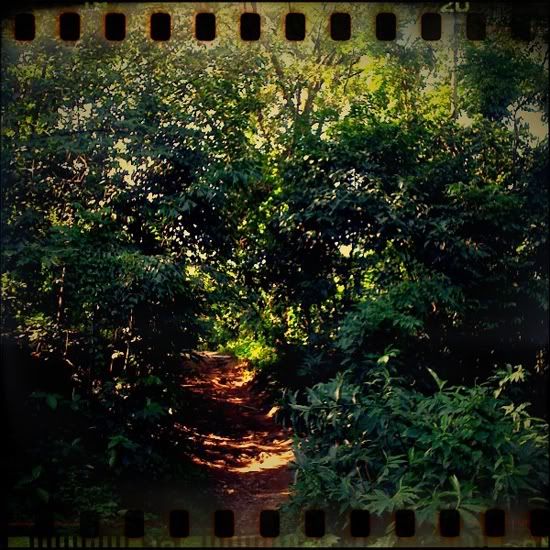 I've come to realize over the years that hard pumping, heart thumping music isn't necessarily the best companion to a hard pumping, heart thumping workout.
More often than not, it is the slower, more down tempo tracks that do you good when you're huffing and puffing – Serves as a pacer of sorts, so you can keep going in the most efficient manner possible.
I'm in no way race fit at the moment but this still served true this morning when I was out on the trail. How's this for a good playlist?
Free – The Martinis
Shake Some Action – Cracker
Hello – Poe
Do You Sleep – Lisa Loeb & Nine Stories
As Long As It Matters – Gin Blossoms
Is This Real – Lisa Hall
How Soon Is Now? – Love Spit Love
Labour of Love – Frente
Siren – Tori Amos
End it On This – No Doubt
I Don't Want To Live Today – Ape Hangers
Angry Johnny – Poe
In My Ear – Toad The Wet Sprocket
Nowhere & Everywhere – Michelle Lewis
Ordinary Angels – Frente
How – Lisa Loeb