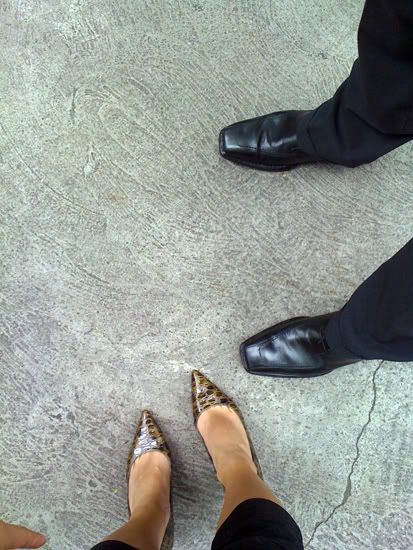 One of the best things about working back in the business district must be the proximity to Hubba.
When I was back at Maxwell, I often took for granted the quick lunches or coffees that we could have to catch up in between our other work commitments. In fact, I don't think I ever bothered calling Hubba out for lunch or vice versa. But now he's literally just a call away.
Today, we met for a quick char siew-siew yok fan. We had a flat white coffee after and split a plate of cookies. And within 40 minutes, we were both back at our work stations. I should treasure moments like these, especially when our schedules get crazy.